 Discover the Amazing World
marq+ is the world's first new AR augmented reality media with the most diversity of solutions
Through AR technology and our rich experience in brand and channel cooperation, we create new interaction patterns with experience economy, driving multiple applications of industry, building bridges between brands and consumers, online to offline, creating an interesting AR experience journey for consumers and creating as an unique brand AR theme park!
We not only provide your users with a unique sense of participation, increase the effectiveness of community diffusion, but also have marketing accuracy.
marq+ platform and big data allow you to record the behavior of consumers and help the distribution of brand budget more accurately. Through marq+, let the brand logo speak for itself and make the deepest communication with consumers.

marq+ is equipped with an image recognition AR engine that allows brands to speak through brands logos, posters, products and other images. It is the most fashionable and innovative digital media platform in the new age.
marq+ is equipped with LBS (Location-Based Service) system. No matter business districts, retail stores and sightseeing spots, marq+ can all be used to position, combined with AR navigation and treasure hunting to attract people, and enjoy the fun of exploration the real world!
The exclusive AR platform editor for rapid generation of AR effects. Welcome to join us and be our partner.
As an excellent AR platform to convey brand message, marq+ has the characteristics of rapid, diversified and creative, flexible, friendly and easy to use, and brings you unlimited surprise!
Step 1.
Download marq+app and open it on you phone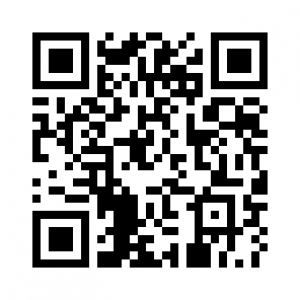 Step 2.
camera aims to any of the selected pictures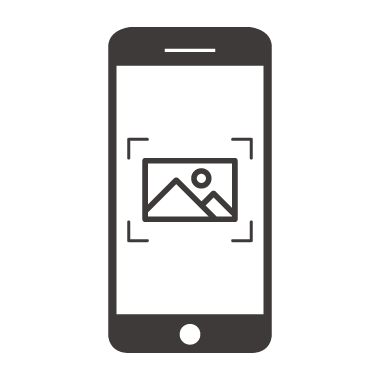 Step 3.
camera will scan the picture and experience fun of AR
Conference and Exhibition
From the number of the exhibition hall door, leading to the creation concept of various artists, taking pictures and interacting with the artists, and connect the entire exhibition with digital badge point to complete the experience of the visitors.
District and Culture Park
The LBS AR landmarks link the ancient and modern features of the park and call out guides to provide you with real-world navigation to enhance people's emotional connection with the region.
Publishing
The pictures that are still in the publication are brought into lifelike movements, and various visual and audio-visual enjoyments are extended with AR.
Shopping
Through virtual try-on, people can try your products which worn on them, increase the feeling of consumer journey, and direct people to direct purchases.
Tourism and Sightseeing
LBS displays historical memories, 3D AR restores real scenes, instantly passes through ancient and modern times, and activates sightseeing spots.
Catering
The limited activities combined with the gashapon and scratch card, subvert the traditional business model, enhance the level of dining fun, and bring new feelings to consumers.
Culture Creative and IP
You can make your postcards, notebooks, T-Shirts, desk calendars, and other creative or IP products into more extended value products by AR. Moreover, it can make goods directly become channels.
More industrial
For all financial services, media, education, training services, press conferences, company party, marketing activities and other industrial services, we have a complete success experience. Welcome to contact us for further details.
It is our mission to let AR help all industries solve problems. If you need AR assistance, please feel free to contact us.