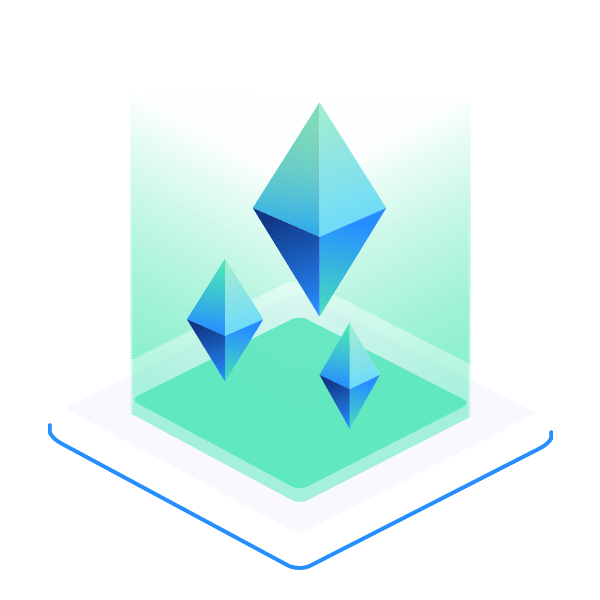 ARPLANET has been developing AR, VR and MR technologies since 2011 and has several patents and awards.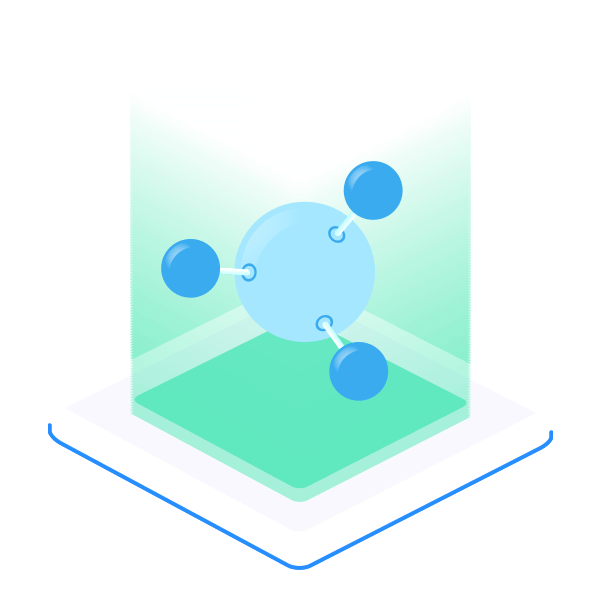 Over the years, we have accumulated experience in interactive field and marketing applications with 500 corporate brands in virtual and augmented technology.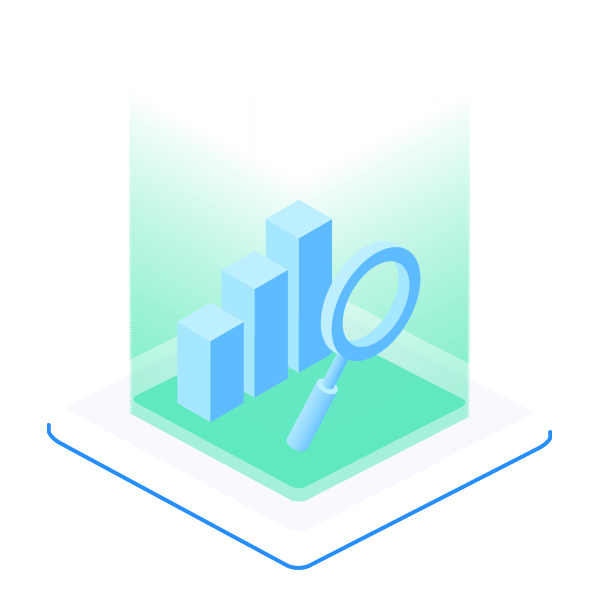 With the experince of the era, ARPlanet Digital Technology offers a number of experience on interactive and marketing solutions to enhance brand and industry value.
Serial AR, VR and MR solutions amplify corporate brand value

Increase interaction with customers to create a creative and personalized experience for the brand.

Through the combination of technology, we provide new solutions for the industry.

A new technology way to tell a story is to repackage the marketing experience for the product.

The new fun guides for the event and exhibitions, adds interest to the life.
AR is applied in retail, cultural tourism, finance, business districts, etc. The expansion and experience of knowledge can be transmitted through augmented reality and play an important role in future industrial upgrading.
Zheng hua, Lu
Director of the Industrial Bureau of the Ministry of Economic Affairs
Under the ommi-channel era and the diversified business model, digital tools such as artificial intelligence and big data analysis must be used. It is even more indispensable to add an ARVR-style entertainment experience to allow consumers to stay longer and feel the interesting. Fun, bringing consumers a new shopping journey.
Shyh Jane, Li
Deputy Director, Institute of Business Model Innovation, Commerce Development Research Institute
Songshan Cultural and Creative Park promotes its history and culture to tourisms through AR application. Through the AR LBS navigation function, it solves the problem of all tourisms moving in the park, but can't find the direction; and sets various marketing experiences to introduce the history of the park, reproduce the old time and space, Rich content such as live AR online guides.
Jasmine Chou
Executive Director of Songshan Cultural and Creative Park
In recent years, the expansion of the real world has become a trend. The material is extracted from the public life, and the imagination is visualized, auditory and tactile through the AR technology data, plus the pattern design, and finally the situation is implemented to achieve the effect of the AR interactive experience.
Professor Cao
National Taipei University of Science and Technology Interactive Design Department
The communication mode between medicines and pharmacists adopts AR interaction, just like the old bottled into new wine, which expands the possibility of communication. For example, the medicines in the pharmacy are varied, and the AR can bring the information vividly and let the pharmacist Get the most important information quickly in the first place.
Zoe Chan
Professional Channel Marketing Manager, GKS Consumer Health Products Co., Ltd. Taiwan Branch
marq+
Discover the Amazing World